Rejected non food, non feed products*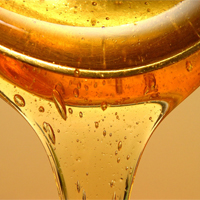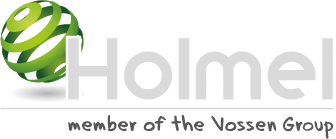 If you have products that are no longer suitable for human or animal consumption, give them to us for the generation of sustainable energy! Depending on your product, amount, packaged or in bulk, collected or supplied, we make a price for you immediately. Provisional as well as structural delivery is possible. These can be products that include the following ingredients:
Starch
Sugar
Fat
Protein
Alcohol (since 2015)
Holmel BV has an alcohol nullification licence with which we meet all criteria to be allowed to nullify products containing alcohol. As a supplier you can, if required, reclaim excise and you are guaranteed a correct nullification in accordance with Dutch Customs standards.
If you have these or other products to be destroyed/nullified to become sustainable energy, please contact us for an offer without obligations.
(*) We test all our purchased products in accordance with "Implementing regulation Fertilisers Act, annex Aa.